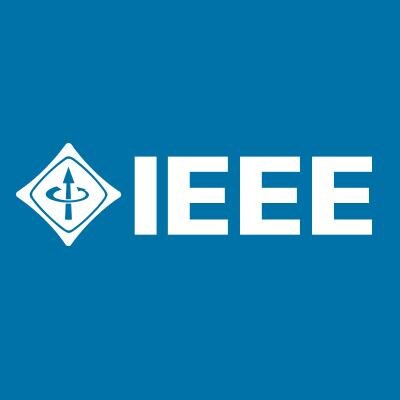 We inform all IEEE members of the Department of Informatics and Computer Technology that on Tuesday, October 23, 2012 at 12:45 a meeting of all members will take place in Research Lab 1
(next to the Technicians). At the meeting you will be informed about the renewals of your registrations and other important issues, so your presence is considered necessary.
We are waiting for you all,
Thanks.