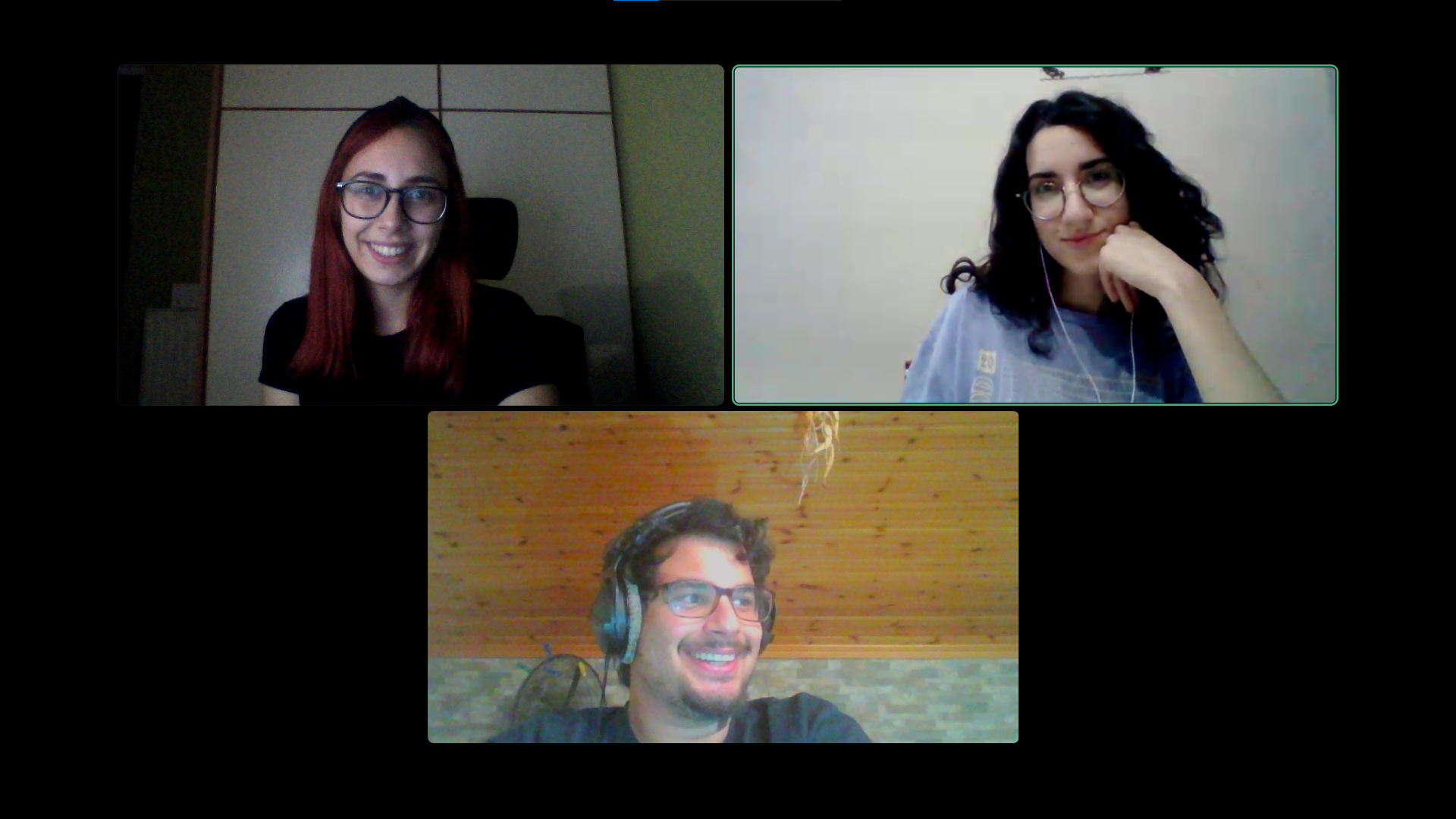 On Saturday, October 24, 2020, the IEEEXtreme 14.0 global 24-hour programming competition took place. The student branch of IEEE of Informatics of the University of Western Macedonia in Kastoria was represented by the BugToTheFeature team with participants Georgia Fasoula, Thanos Mourtzoukos and Marianna Bosiakas.
Based on the results published in the Greek participations, our team was 40th place in the Greek participations and in the international ranking it was in the 1631st position out of 3701 participations.
We warmly thank our counselor Mr. Michalas Angelos for his support for another year! We thank the organizing team and the volunteers who helped make this competition possible for another year.
Finally, we would like to congratulate the children who participated and managed through the adverse conditions we are experiencing at this time to go well and work together extremely well!
Stay tuned for IEEEXtreme 15.0!